Get the confidence
.

Be awesome

.
Simple admin solution for awesome humans who
run kids classes.
Our new online classes feature
We are facing the biggest challenge in modern times. Almost all activities have likely closed physical doors so now is the time to get ready to go online.
With lots of our activities considering running online options, we've updated the booking system to allow everyone to run online classes. Now, a link can be sent to any group of participants via our online listings. Parents will view the link straight in their devices and can take part in classes, however they are being run!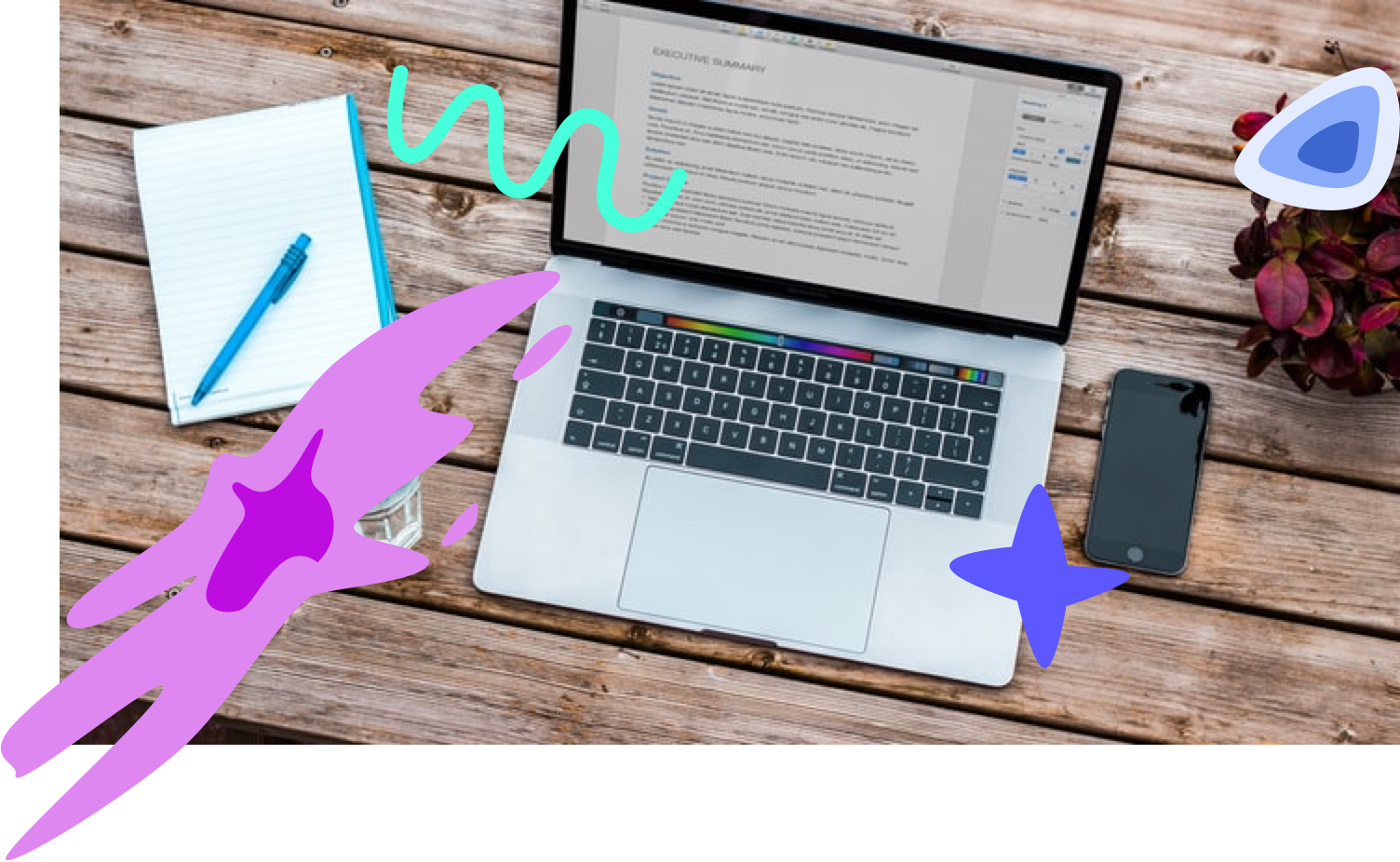 Claire O.
Music teacher from Thorndon
BusyBee is a life saver for my business. It's so easy to set up and manage all of my bookings. It really allows me to focus on what's important to me - sharing my passion for music.
The benefits
Online payments
Never chase payments again! Our online payment process lets parents pay for classes instantly and securely.
Admin management
Save hours every week on admin work when you have the right tools by BusyBee to manage your classes easily and effectively.
Parent conversations
Don't avoid it!. Conquer communication with all parents and make their bookings and payments journey a breeze.
Potential growth
BusyBee has a full suite of amazing features for you to utilise that will help with the management and growth of your classes.
Run a kids activity? Sign up for FREE
Free to sign up and use
Your own customisable storefront
Accept online bookings and payments
Integrate with your own website
Full online help and customer support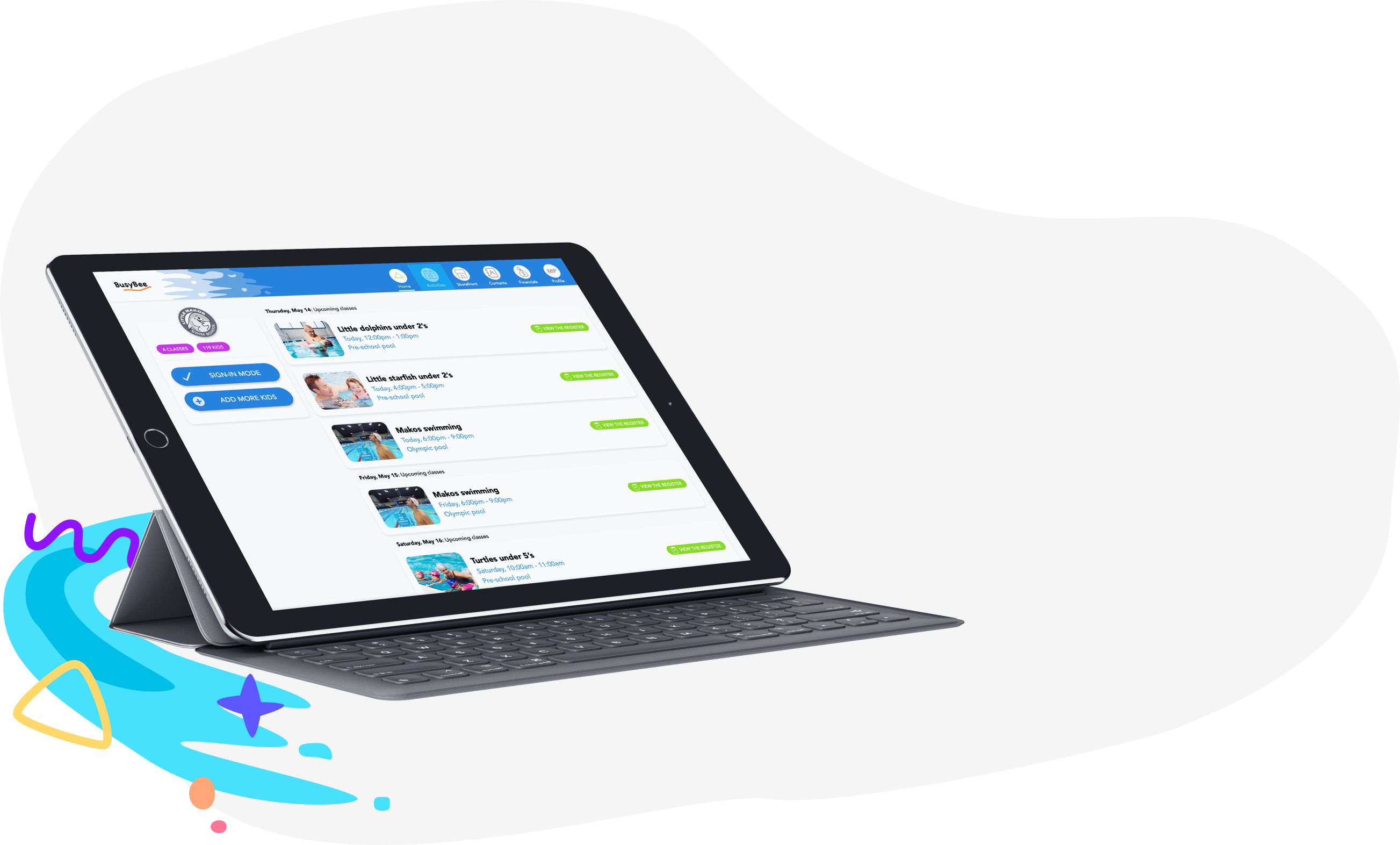 The place to be for your business
BusyBee will put you smack bang in the middle of the right parents and kids and make it easy for them to book your classes. Registers will fill up in no time and you'll be getting the best out of your current schedule.
When you're ready to grow the business you can easily spot your most profitable classes and put more of them on. With the ability to handle the extra admin and run a team of staff there really is no reason to worry about growing your business and growing your profits.
On-the-go access to everything you need
BusyBee for businesses puts all the important health and safety information of your attendees in your pocket.
Make calls, send texts and emails to emergency contacts of activity attendees via the Register.
Sign in attendees on your phone.
View any allergies, medical conditions, photo permissions, and unauthorised pick ups of your attendees when you need it.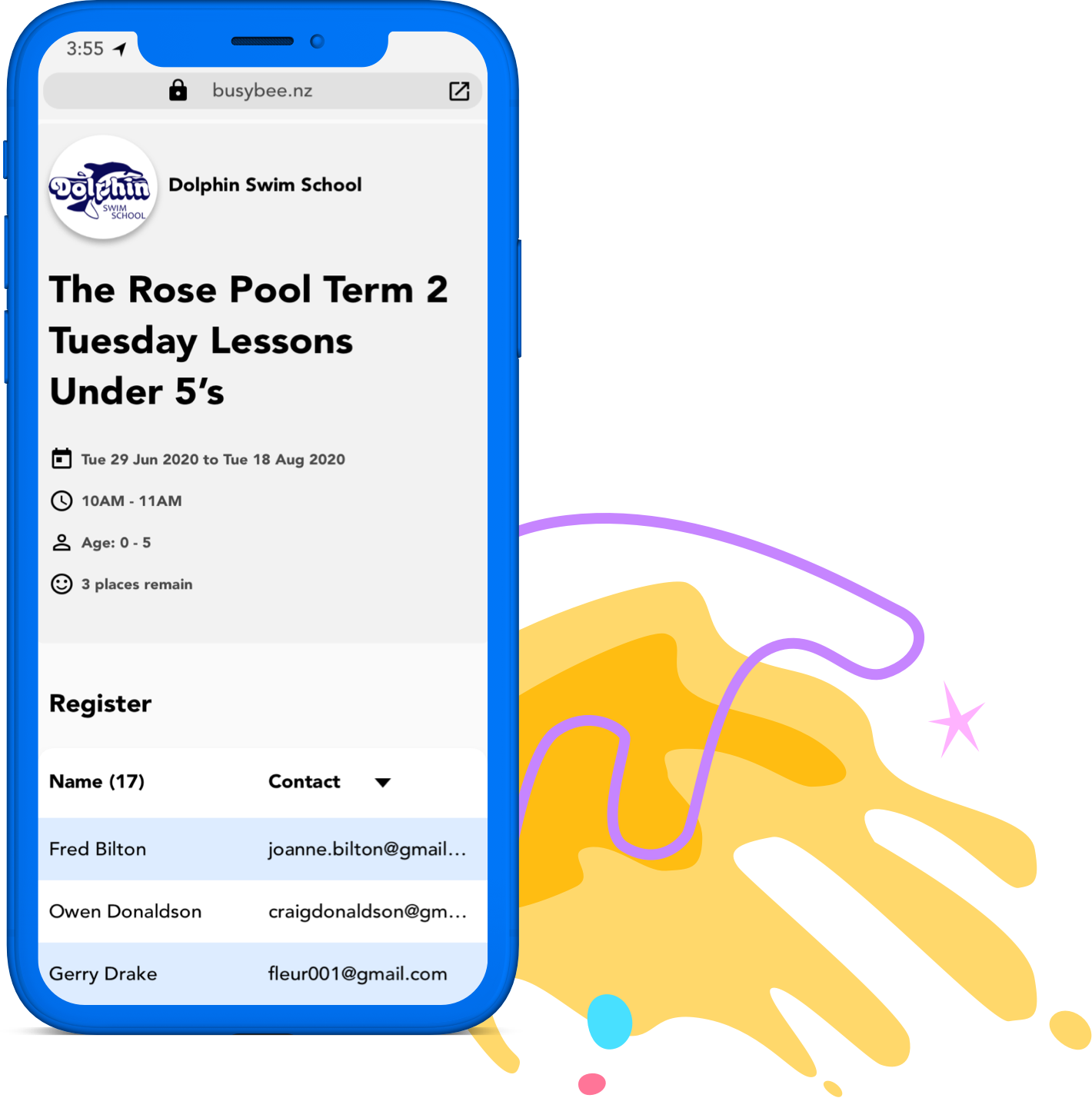 Request a free demo and chat